It's consistently at the top of the list of human fears.
Public Speaking
It doesn't have to be! Go beyond the art of speaking and tackle the limiting beliefs that keep you from stepping to the front of the room with confidence!
I love STAND TALL's courses because they are a powerful way to overcome my anxiety and speak with confidence.


Amy Davis
President and CEO, Shore Up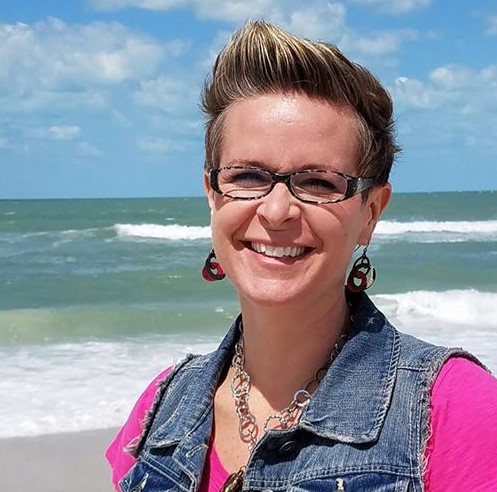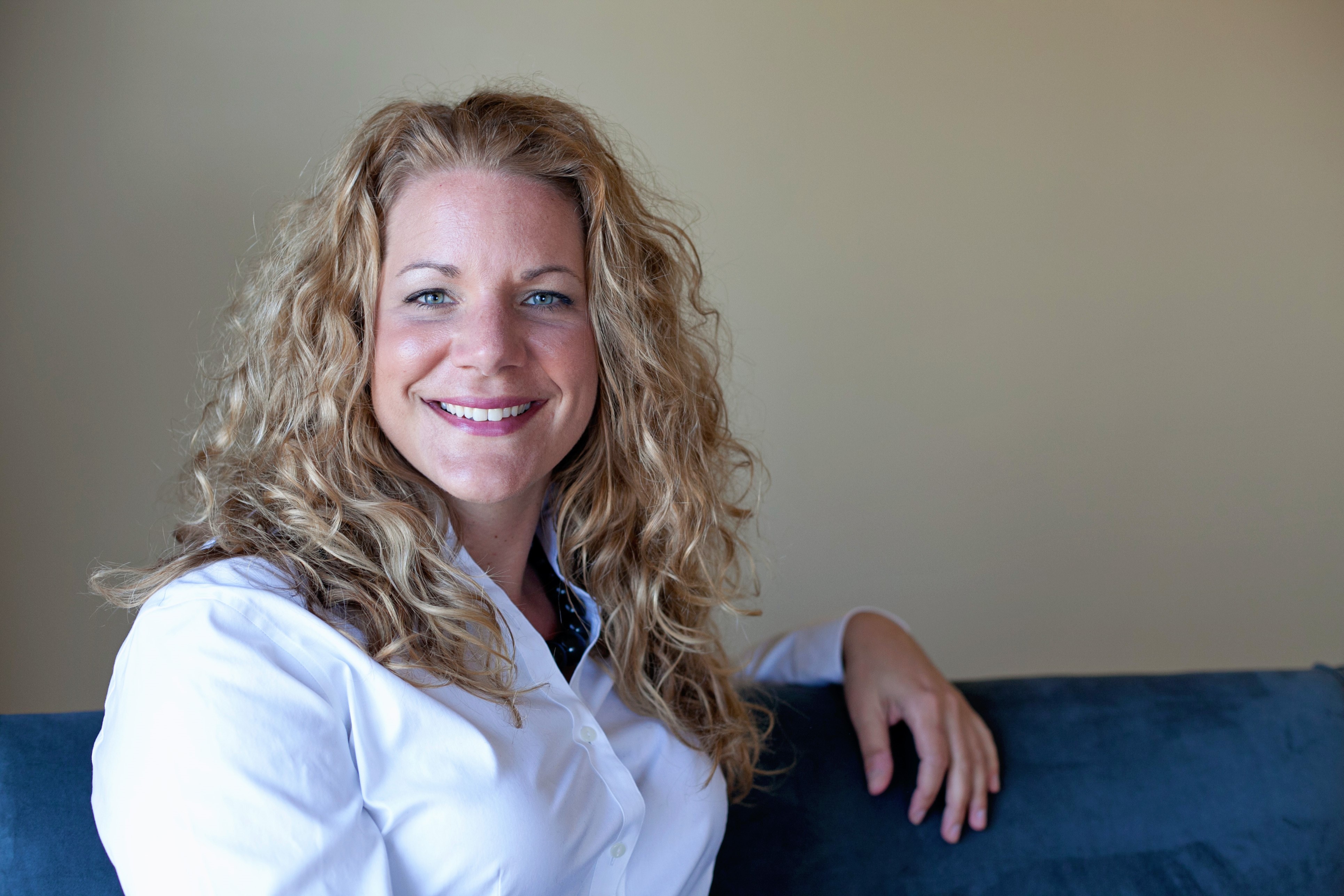 As the founder of STAND TALL, a confidence building company, I am committed to teaching leaders to lead from the front of the room with confidence.
My approach incorporates techniques that go beyond the technical aspects of delivering a presentation to address the mindset needed to encourage authenticity and confidence.